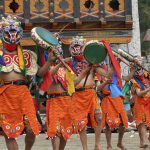 Ura Festival Tour
Ura is located in a beautiful and secluded valley in Central Bhutan just beyond the terminus of most tourist itineraries. As a result, this festival remains one of the most traditionally authentic.
Read More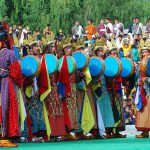 Khurjey Festival Tour
Central Bhutan is considered the center of the Bhutanese culture. Bumthang, which is the center of central Bhutan, is home to an extraordinary number of monasteries and gombas.
Read More