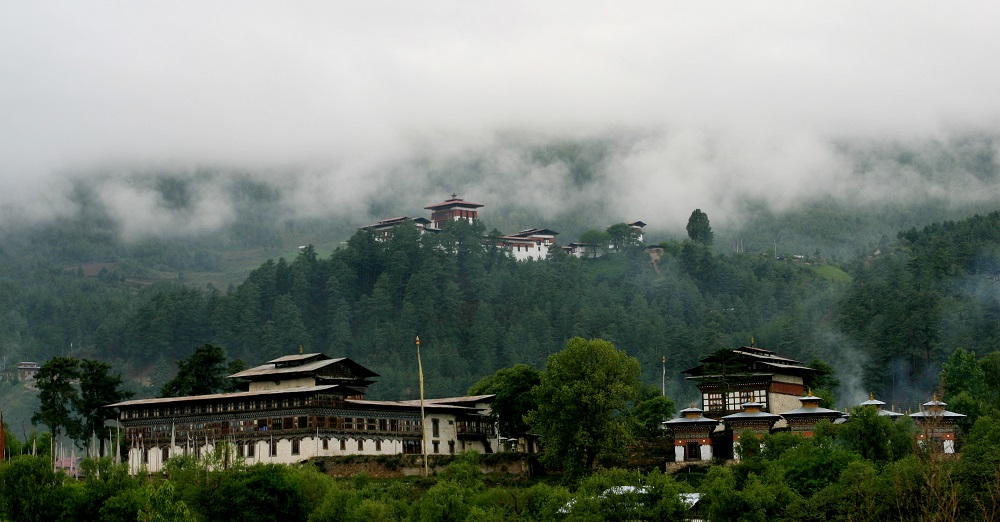 Tour Discounts
DIPLOMATS from foreign embassies/missions accredited to Bhutan shall not be given discount on the daily rates.
There shall be no charge for CHILDREN up to the age of 5 years. However, those between the age of 6 to 12 years accompanied by elders/guardians shall be given a discount of 40% on daily rates.
Full time Students below the age of 25 years holding valid identity cards from their academic institutions shall also be given a 25% discount on daily rates.
A discount of 50% on daily rates shall be given to one person in a group of 11 to 15 persons.
A 100% discount shall be given to one member in a group exceeding 16 persons.
Tour Cancellation Policy
Tour Programs booked and subsequently cancelled shall be subject cancellation charges as follows
Within 30 days of the start of the tour program: Free
Within 21 days : 10% of the rate
Within 14 days : 15% of the rate
Within 7 days: 30% of the rate
Less than 7 days or cancellation without notice : 50% of the rate
After arrival in Bhutan: 100%