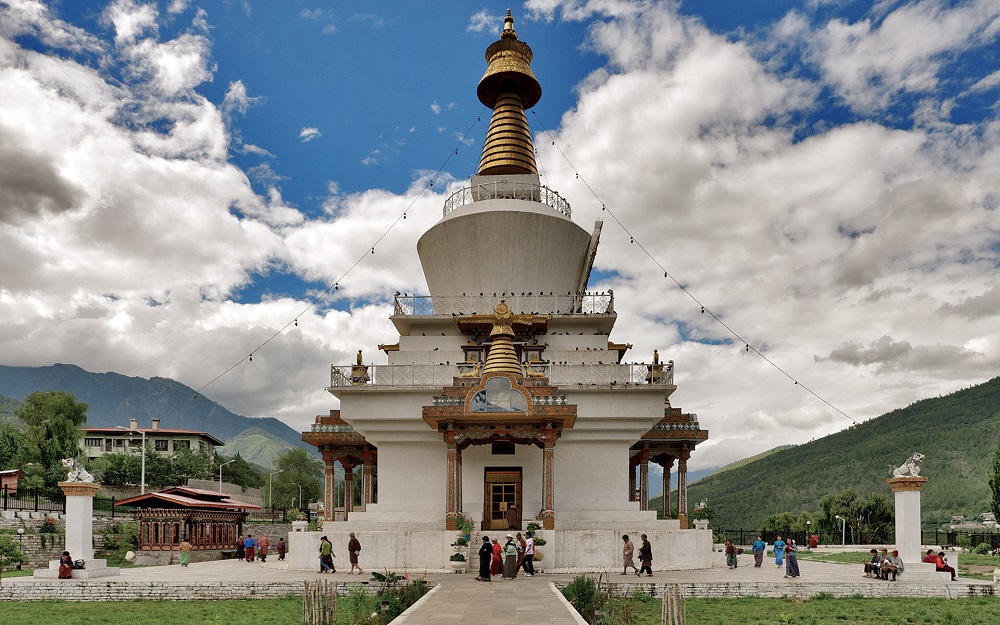 Section 1
DAILY TOURIST TARIFF USD 250 in Mar, Apr, May, Sept, Oct and Nov and rest of the months will be USD 200 which is considered as lean season.
Daily tourist tariffs cover
Charges for accommodation
Food
Service of guides
Transport within Bhutan
Riding ponies and pack animals on treks
Trekking staff and equipment
Section 2
Individual tourists and groups of two people are subject to an additional surcharge: Single Individual – US $ 40 per night Group of two persons- US $ 30 per person per night These FIT surcharges are non commissionable. Tourists are required to pay a tourism development fee of US $10, in addition to the US $ 20 USD visa fee. Both are one-time fees. Please be aware that travelers insurance is not included in these costs. Dragon Trekkers recommends that travelers purchase an insurance policy to protect themselves against any unforeseen accidents. Insurance policies are not offered in Bhutan.
Section 3
RATES FOR CHILDREN AND STUDENT
Free for Children up to 3 years and above
40 percent discount for 4 to 7 years
20 percent discount for 8 to 12 years
Normal rate for 12 years and above.
Full time students below age of 25 years are given 20 percent discount on land tour arrangements with valid identity card from their institution.
Trekking staff and equipment
RATES FOR CHILDREN AND STUDENT
50 percent discount on 11th pax (or one person)
100 percent discount on the 16th pax ( or one person).
Cancellation Policy
Once visa is processed & tour programs booked & subsequently cancelled shall be subjected to the following charges.
within 30 days of start of programs-free
within 21 days-10 percent of the rate
within 14 days-15 percent of the rate
within 7 days-30 percent of the rate
less than 7 days or cancellation Without Notice-50 percent of the rate
PAYMENT METHOD
Payment should be made in advance either in Cash or T.C.prior to the commencement of the tour or it should be transferred to our bank account that maintained with Bhutan National Bank/ Thimphu in and a copy of bank transfer slip should be E-mail/fax:(+ 9752 323314) for our record.